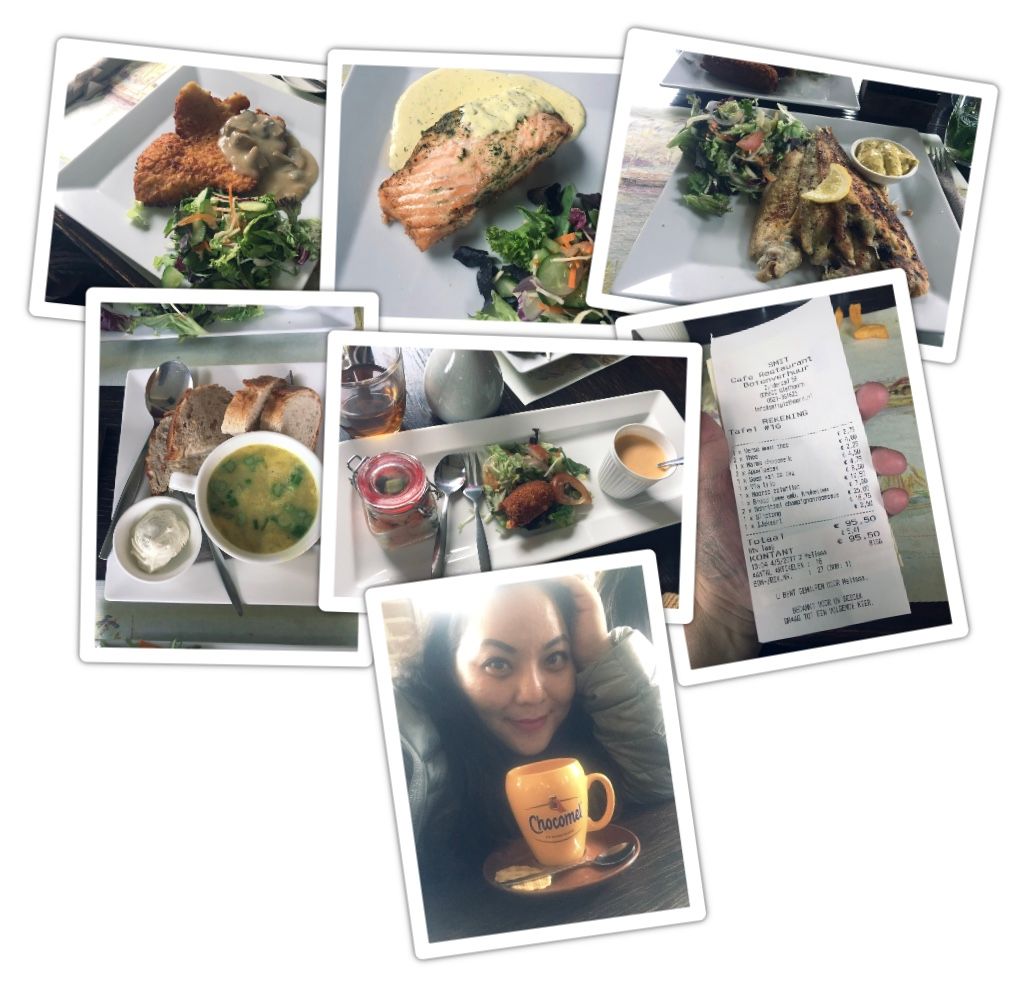 Spring 2017.
Giethoorn, Netherlands.
Located 120 kms from Amsterdam.. you will find Netherlands' little Venice.. a city with no roads that you better explore by boats.
You can practically eat anywhere but the sensation of eating while looking at magnificent scenery is worth to die for!
You can see the menu here.
Eet smakelijk!
SMIT'S PAVILJOEN
Zuiderpad 58, 8355 CC
Giethoorn, Netherlands